The Dental Implant Search Engine
Spotimplant is the most comprehensive dental implant database.
There are Thousands of Different Dental Implants.
Identify the implant you are looking for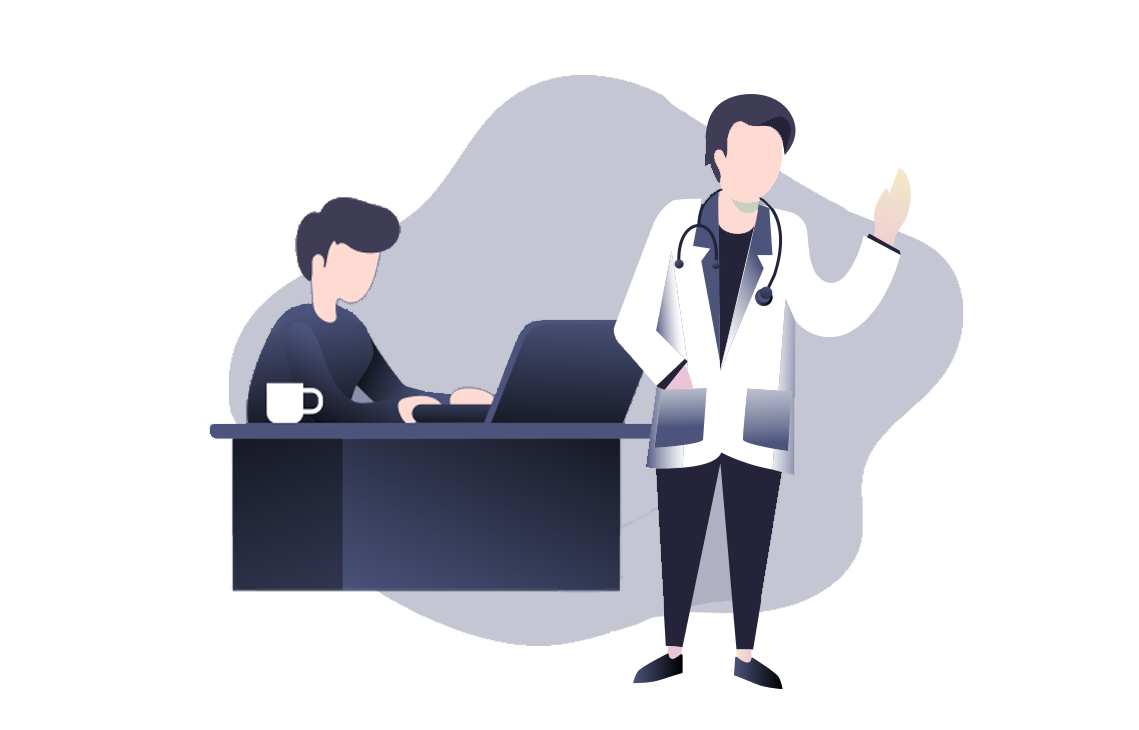 Complete

We spent months referencing all existing and past implants, across all brands and countries.

Precise

For each implant we display technical features such as head shape, connection type, etc. as well as available dimensions.

Improving

Everyday we are improving the search engine. You can help us improve the search engine by suggesting corrections or adding items.